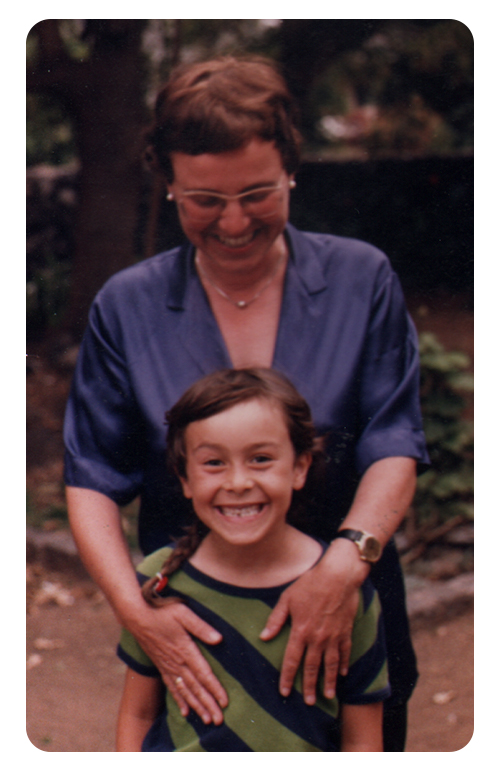 About Draw Me A Lion
Draw Me A Lion was created out of Lisa Cinar's passion for drawing and making things and a believe in the importance and benefits of creativity and fun. Are you ready? We need your imagination!
About Lisa,
the person behind the Lion
Favourite childhood moments were spent with a colouring book or drawing with her mom. "Mom, can you draw me a horse? ... Can you draw me a mermaid? Can you draw me a lion? My mom drew, made lots of things with me and always encouraged me to be creative."
Lisa has written and illustrated several children's books, the latest of which are the middle grade reader series Clara Humble, written by Anna Humphrey and the companion books Bear's Winter Party and Cooking with Bear by Deborah Hodge. To see more of Lisa's illustration work you can visit her portfolio at lisacinar.com