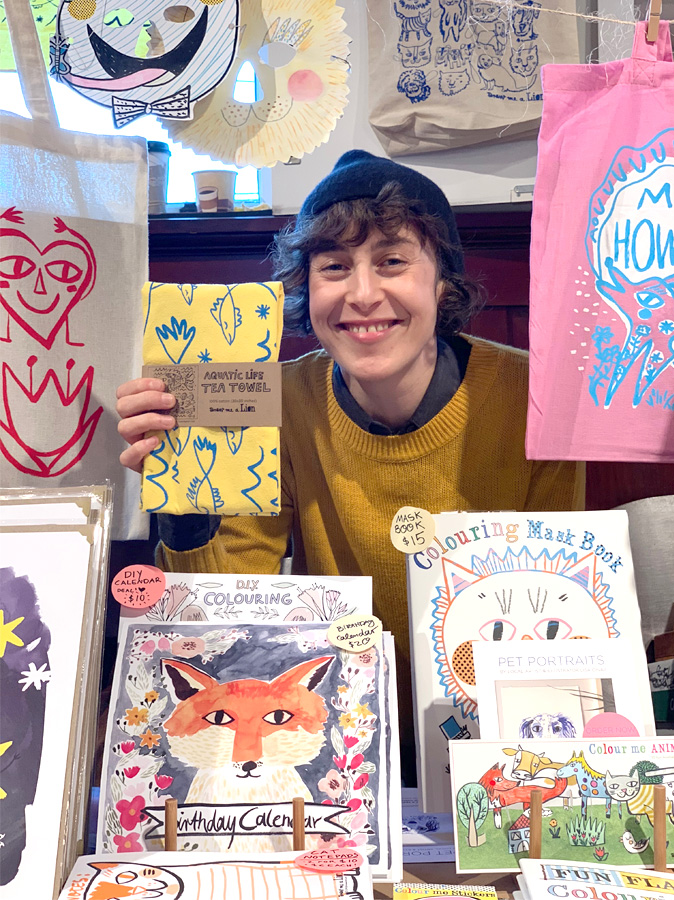 If you're a retailer interested in carrying Draw Me A Lion products, please email us with your store info to set up an account! Once we receive your email we will set you up with a personal login for our wholesale shop asap!
Please include your company info including name, address, phone # and website.
Thank you! We're looking forward to working with you to help make the world a tiny bit more magical!