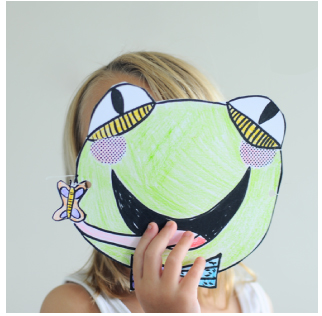 Shipping & Handling
How do you ship orders?
We ship your orders via Air Canada Post to keep added shipping costs to a minimum. Shipping costs are based on total weight and destination. Shipping will be calculated during checkout.
When are items shipped?
We ship items twice a week, so your item will get shipped within 2 days of us receiving your order.
Do You ship internationally?
Yes! We sure do!
Payment
I am a Canadian customer. Where does sales tax show up on my total?
You will see your total including shipping and the sales tax specific to your Province once you're logged into Paypal or have entered your credit card info. Added tax is specific to your Province based on your area code.
What forms of payment do you accept?
We accept Visa, MasterCard as well as Pay Pal account transactions.
How secure is this store?
This store uses PayPal for payments, and PayPal automatically encrypts your confidential information in transit from your computer to ours using the Secure Sockets Layer protocol (SSL) with an encryption key length of 128-bits (the highest level commercially available).
Do I need a PayPal account to purchase from this store?
No. You are not required to have a PayPal account to purchase from this store. However, if you already have a PayPal account we recommend you use it.
Etc.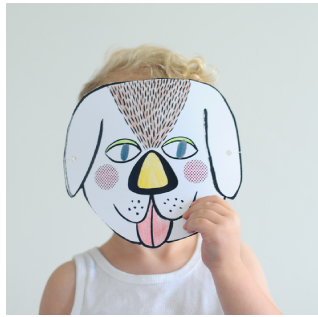 Are Draw Me A Lion Prints available framed?
No. Unfortunately shipping glass frames is very difficult and expensive. Instead of passing this additional cost on to you, we have designed all of our prints to fit a variety of standard size Ikea Ribba Frames perfectly. This makes it easy for you to find an economical frame that fits your print to a T. Look next to each print's individual product description for recommended frame dimensions and models.
Do you accept returns or exchanges?
All sales from Draw Me A Lion are final. However, we want you to be happy with your purchase! If you are not completely satisfied with your order or if you have received the wrong shipment, please contact us at [email protected].
What if my item is damaged?
Please email or call us immediately at 604.875.8014 if your items are damaged. We will ask you to send us a digital photo of your damaged item for our records and send you a replacement. We must be informed within 48 hours of delivery of the damaged goods or we will not be able to replace your purchase. Please hold on to all packaging materials and the item until further notice.